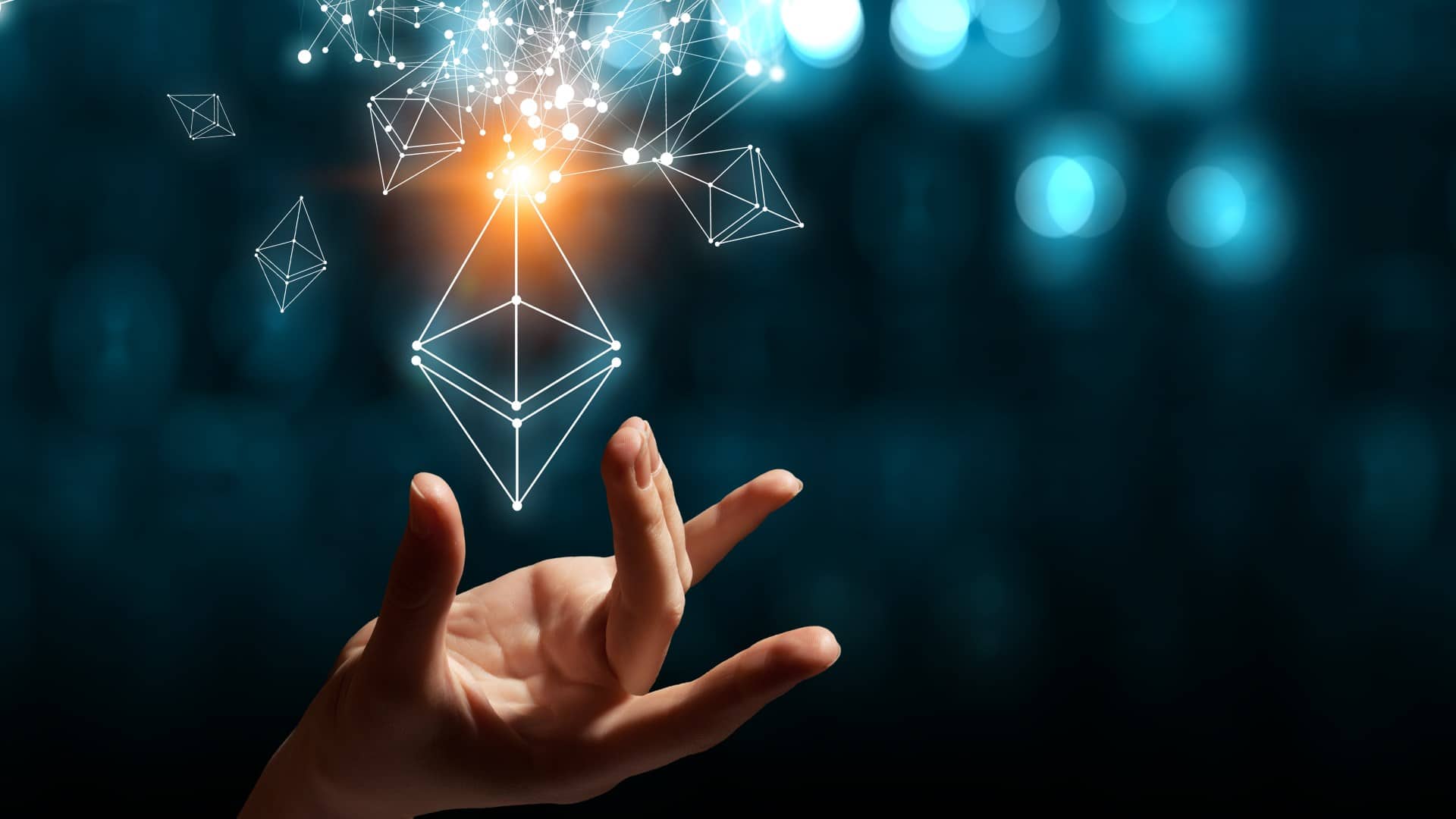 Prior this month, Péter Szilágyi affirmed the date of the system's up and coming overhaul, Istanbul. Ethereum's eighth hard fork is happening on December 04, which may have an impact on the prices. $155.82 was the price on January 6, 2019 and was traded at lowest value $102.89. The ETH coin gave an impressive rise by 73% from April 29 to May 16, 2019. $335.52 was the greatest value of Ethereum on June 26, 2019. Since about July 16, 2019, the bullish trend which it had gained has faded away, and bears are controlling the coin.
Ethereum Price Analysis
Looking at the prices since September 19, 2019, ETH coin is showing a negative run by 20.34% as of now. It may remain with the same movement and reach its immediate support $174.23 shortly.
It looks like a good time to either buy new ETH coins or hold some old ones as per your choice. Ethereum can get circulated within $174.58 and $177.29 today. Bears were dominating until mid of May 2019, post which the scenario changed till the end of July 2019. Post-July 2019, onwards, the bears seem to control the prices once again. Ethereum has the capacity to overcome Bitcoin in the long run.