Ethereum News
NEO Price Analysis: Will NEO manage to reach 12.13 USDC by tomorrow?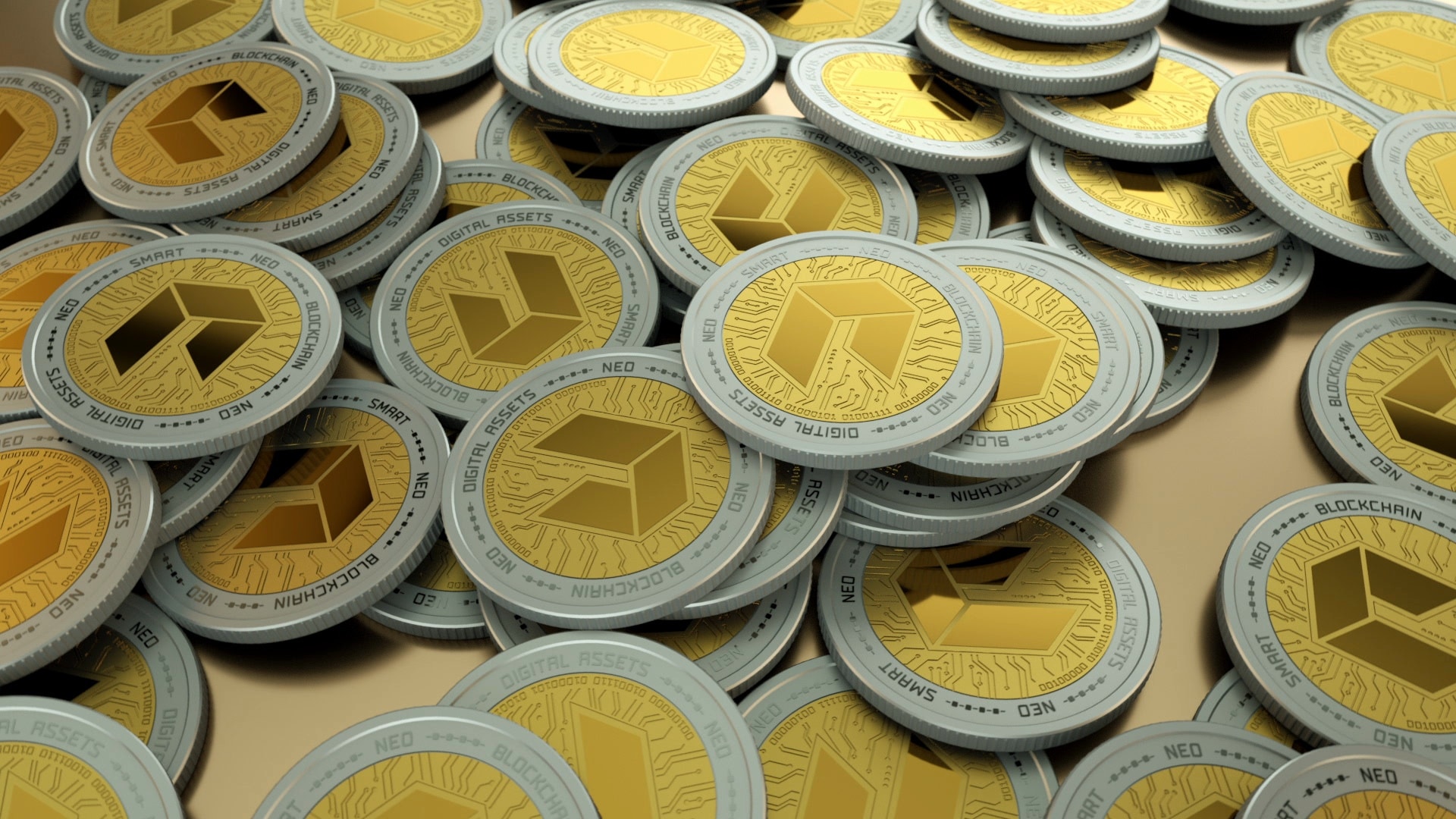 NEO's price was as high as 13.09 USDC on 22-July-19. Post the said date, the coin has seen couple of sharp falls and prices were falling on daily basis. It reached as low as 10.80 USDC on 24-July-19. However, since the latter part of 24-July-19, the coin seems to have gained back its momentum and is slowly beginning to rise upwards.
In a period of three days' time, NEO has really managed to get back in the game and has shown 11% growth. We strongly believe that the coin will continue with the bullish run and prices are expected to reach as high as 12.13 USDC by 28-July-19.
NEO Price Analysis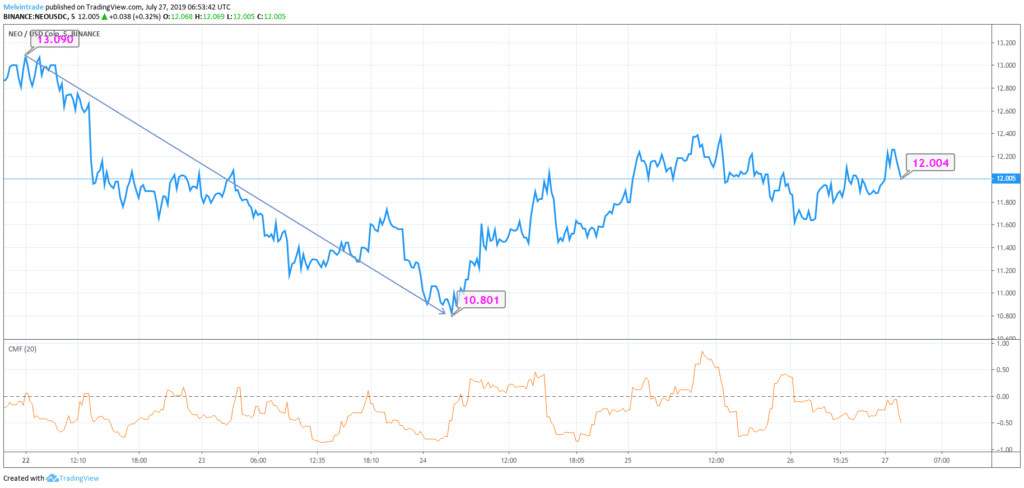 Current Data of NEO:
Ranking of the coin is at number 16.
Market value of NEO was $853,801,269 at 06:24 UTC time.
NEO is valued at $12.00 as per 06:54 UTC.
24-hour volume figures are $261,690,781
70,538,831 NEO coins are stable since many weeks now.
ROI of the coin stands at 6,577.69%.
NEO/USDC Forecast
If we compare the price of NEO since lowest value of 10.80 USDC on 24-July-19 at 04:25 UTC time and today, NEO reflects a bullish trend by 11%. We anticipate that NEO will continue to rise and may reach 12.13 USDC by the end of the day tomorrow. After about a week's time, the coin may be traded at 12.79 USDC with an increase of more than 5%. By the end of 2019, NEO can reach as high as 13 USDC with more than 14% growth.
As per the present price movement of the coin, it is advisable to sell the NEO coins in hand today. The Chaikin Money Flow indicator points out that the present movement of the coin is a bearish one, which we believe that the scenario will change by tomorrow. You may also purchase new coins after a day or two and retain the same for at least till 2025 which will prove to be a great investment option. NEO has great potential and will continue to offer good returns and dividends to all its investors in the long run.