Ethereum News
Will Ethereum Price Push the Bears Away from Its Midst?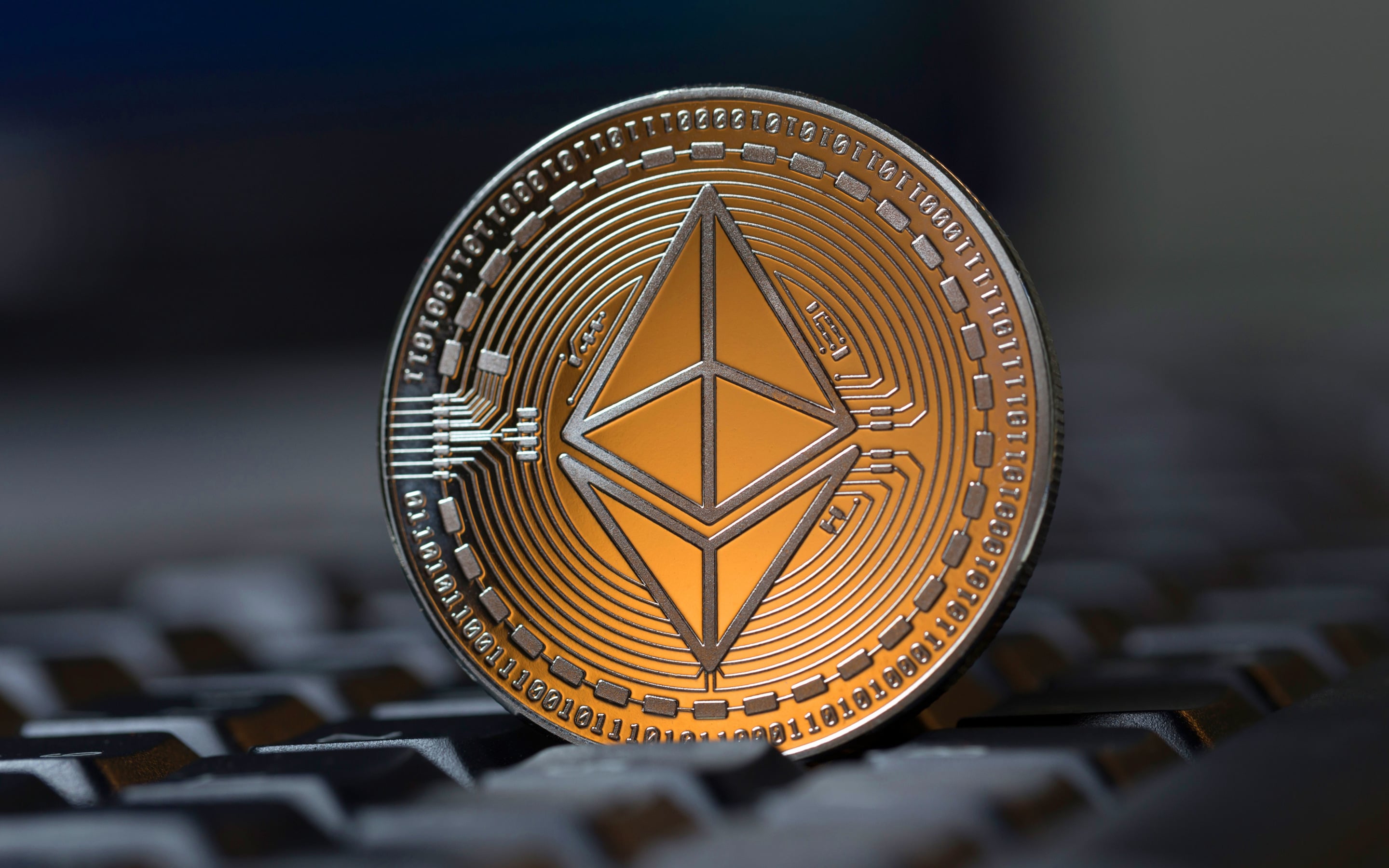 Ethereum price did manage to hold its ground for the most part of the past 30 days though the price did go down during the last part
Ethereum (ETH) did not perform up to the market due to the continual volatility in the crypto market. However, the past one-month price trend for the coin shows the price moving mostly in the upper range though the ETH coin fell below the baseline near the end of the month. The price movements have been in the range between $136 – $192.
Ethereum Price Analysis
ETH coin did perform well during most part of the last 30-days time period by being in the upper range, though the crypto market was leaning towards a heavily bearish sentiment. The price of Ethereum was at $192.1283 on October 29. It had a fall on November 03, and the ETH price reached $180.9033 showing a downward movement of 5.84%. The price continued to fluctuate and showed an upward rally at $192.9418 on the next day. With the crypto market continuing to be volatile, the price of ETH coin fell to $179.4392 showing a downward variation of 7.25% on November 15. After two days, the price showed recovery at $185.4584 with 3.99% hike. After this phase, the bears started gaining more control and exerting more pressure on Ethereum. This made the price go on a continual downswing, and the price reached a low of $136.8165 on November 25. Today, the price of ETH coin is at $149.2349 showing a recovery of 9.08%.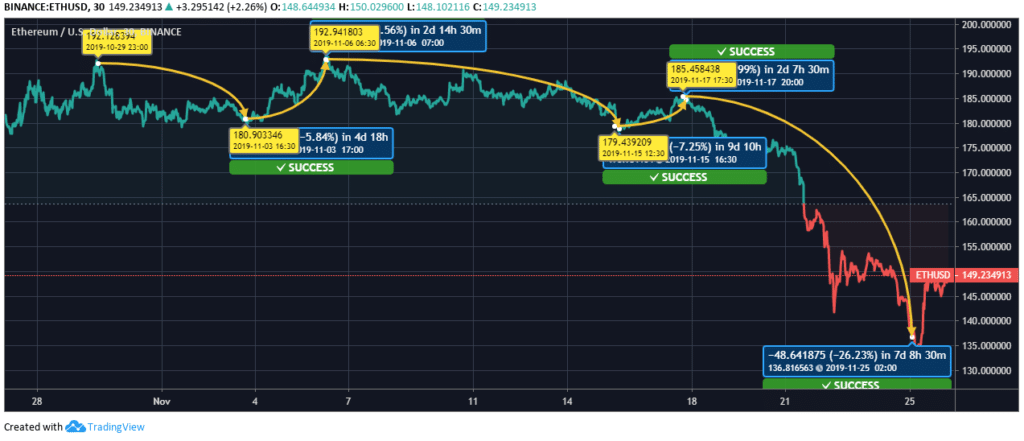 Ethereum price has managed to hold its ground for the most part of the past 30 days price trend. With the volatility still high in the crypto market, the bears continue to wield pressure on its price. Analysts, however, expect ETH to come out of the bearish phase in the near term.