Ethereum News
Will Ethereum (ETH) Continue to Be Under Bear Shadow?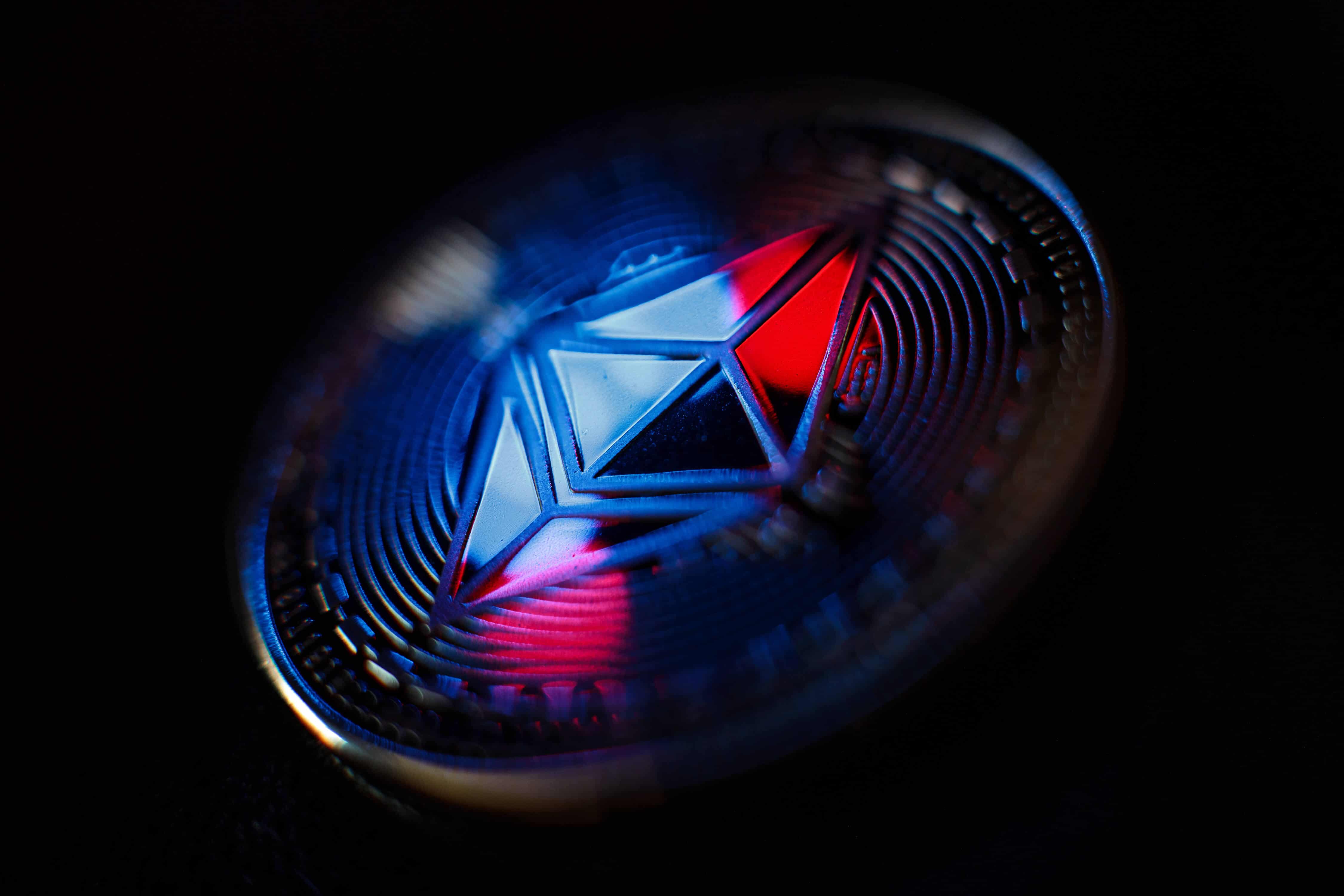 Ethereum price continues to be bullied by the bears
ETH price has had many hiccups on its way but still managed to reach its peak in June, but the bearish wave of July swept aside the good fortune gained in June. The YTD price movement shows a slow start to the year for Ethereum, but it slowly built an upward price momentum until the bears got stronger in July. Since then, the price has been continually below the baseline. The price has been moving in the range between $105 – $316.
Ethereum Price Analysis: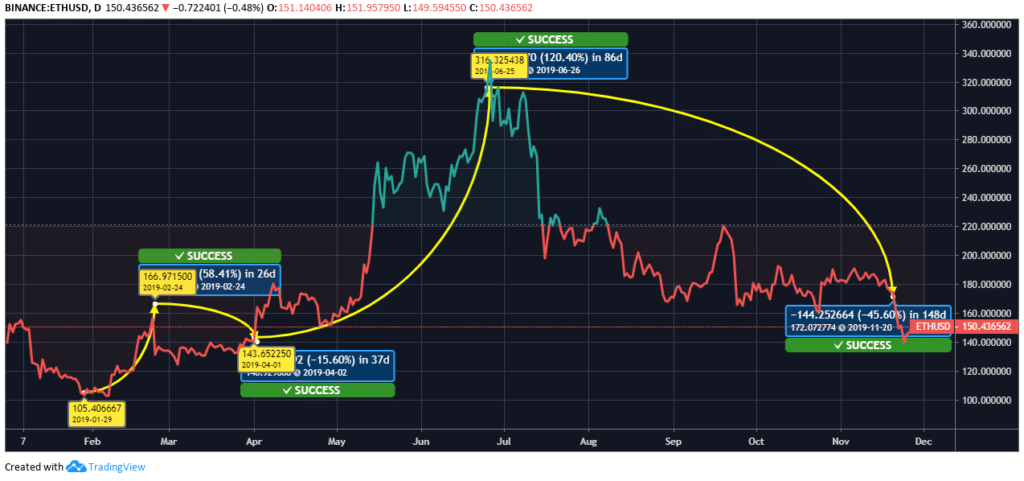 ETH's price has undergone a lot of variations due to the ongoing volatility in the crypto market. The currency started on a low note of $105.4066 on January 29. On February 24, Ethereum price rose to $166.9715 showing a rise of a good 58.41%. The price fell to $143.6522 on April 02. The next phase was a good time for the coin as the price had a great rally of 120.40% on June 26 and reached $316.3254. With the bearish sentiment looming large over the crypto market, the ETH price went on a continual downhill going below the baseline and reached $172.072 on November 20, showing a fall to the extent of 45.60%. Today the price of Ethereum has slightly recovered at $150.4365.
ETH price has not been able to release itself from the bear pressure, and the price has been on a continual downswing. Analysts expect the crypto market to be bearish and the coin to underperform at this stage. However, the crypto market is expected to gain stable momentum by early 2020. Day traders can still trade though with a very cautious approach as the market is still quite volatile.