Ethereum News
New fan token ecosystem launched by Atletico Madrid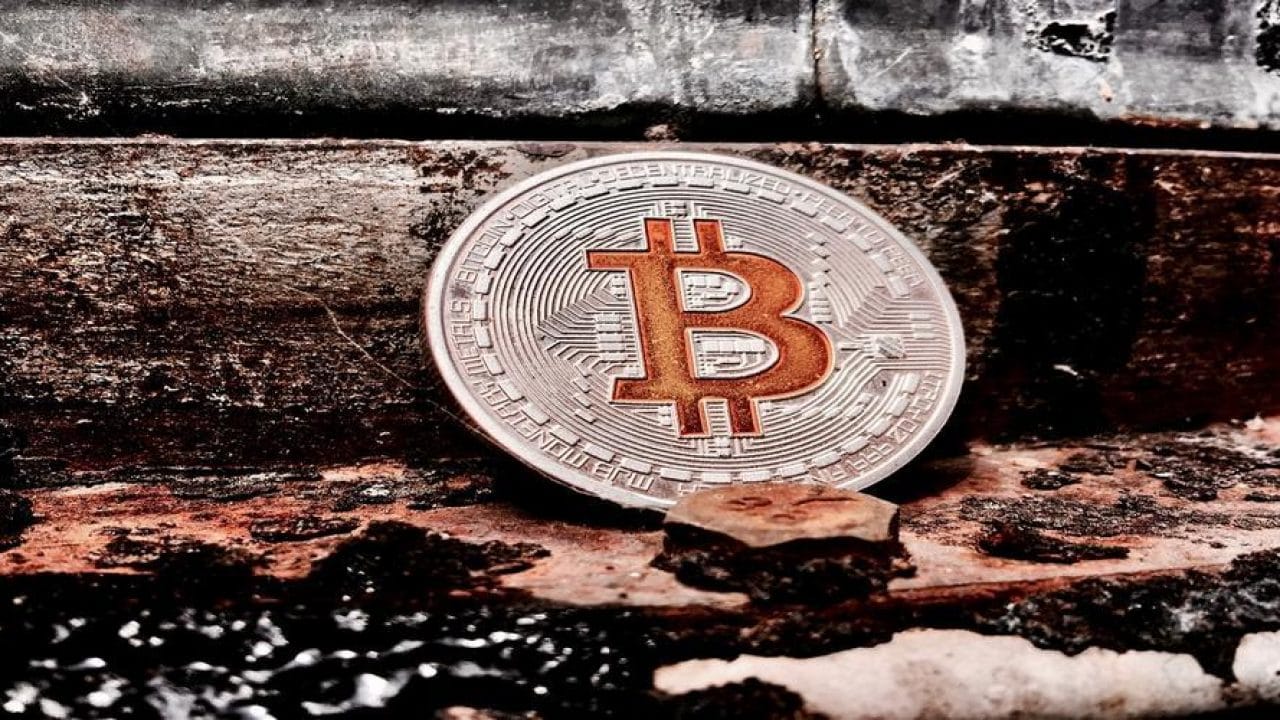 Atletico de Madrid- the Spanish soccer team that plays at the top division levels organized by Spain's soccer league is now all set to launch a fan token ecosystem. The team has announced this partnership for releasing this fan token with Socios.com on 6th September.
Socios.com is a blockchain platform that uses Chiliz (CHZ) cryptocurrency for its platform. This cryptocurrency can be purchased by the fans from Socios.com which can then be exchanged for the fan tokens. To be more precise, fans must first purchase CHZ from a cryptocurrency exchange either directly or through the mobile app, which is then tradable against the native token at Socios.com.
As per the previous reports, Socios is a blockchain platform powered by the tokenized crowd management platform FC Barcelona and Real Madrid. The supporters who purchase the tokens can poll their votes in support for the team and can subsequently earn rewards via a mobile app. The rewards are mainly in the form of points, which can then be accumulated to purchase merchandise through the mobile app.
Socios and Atletico Madrid are all set to release the fan token in 2019 for the 19/20 season and the tokens are priced at 2 Euros. However, the fan tokens are also available for free through the geo-location feature of the mobile app called the "Token Hunt." It is like a digital asset conferring voting rights to the Atletico fans and also drive the fan base by giving out reward points. If more fans can interact with the club's decisions, more are the chances to earn reward points. This again opens up more opportunities to buy merchandises, leaderboards, and games.
Alexander Dreyfus, the CEO, and Funder of Socios.com, seems very pleased with the alliance and has been praising the partnership on every platform. He said in praise for the team that Atletico de Madrid apart from being the giant football team of the world, has been making great advancements in technology which is the main reason why they signed the deal with them. This partnership will enable the team to expand their fan base beyond Spain through the innovative blockchain technology. Therefore, the partnership of Atletico De Madrid with Socios.Com will help both.