Ethereum News
Fidelity Investments Turns Infidel! Sells Shares Worth Over 820 Crore Rupees of LIC Housing Finance Corporation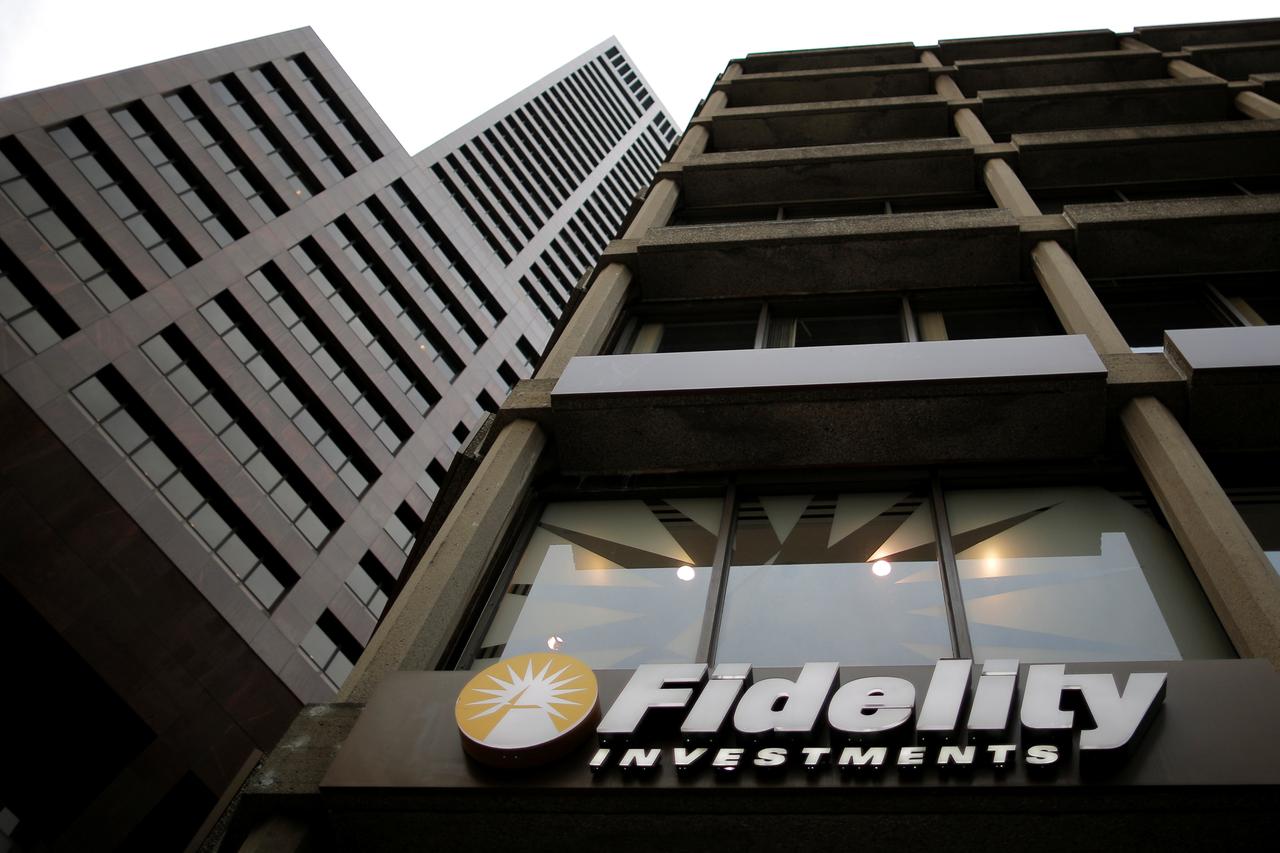 Fidelity Investments on Thursday sold over 1.91 crore shares of LIC Housing Finance worth approximately 821 crore rupees. This was done mainly through open market transactions. An open market transaction implies an order placed by an insider ( a director or senior officer of a company or a person who owns more than 10 percent of a company's voting shares) after all documentation has been filed, to buy or sell restricted securities openly on an exchange. In such cases the insider is voluntarily buying or selling shares at or almost the market price.
This transaction was conducted in four phases, selling shares worth 1.91 crores in all, at rupees 428.26 apiece, amounting to nearly 820.92 crore rupees. The data available with the Bombay Stock Exchange (BSE), says this transaction was done by Fidelity Investment Trust through Fidelity Mid-Cap Stock Fund, Fidelity Oversees Fund, Fidelity Emerging Markets Fund, and Fidelity International Fund.
Fidelity Investments is popularly known as Fidelity, and earlier as Fidelity Management and Research, one of the largest asset managers of the world, is an American multinational financial services corporation based in Boston, Massachusetts. Fidelity Investments operates a brokerage firm, providing investment advice, fund distribution, retirement services, crypto-currency, Index Funds, life insurance, wealth management and so on.
Goldman Sachs. Singapore purchased a total of 71 lakh shares of LIC Housing Finance worth an amount of 303.62 crore rupees. This was however done in a separate set of transaction. LIC Housing Finance is one of the largest housing finance companies in India dealing particularly with mortgage loans. It is an associate or subsidiary company of LIC of India. Its primary objective is to provide long term finance to individuals for purchase or construction of new house or flat for residential purpose or repair and renovation of existing ones.
The shareholding pattern and bulk deal data available with the BSE suggests that Fidelity Investment Trust held over 3.41 percent stake in LIC Housing Finance at the end of the June 2019 quarter of the current financial year. LIC Housing shares ended at 412.85 rupees apiece, down 10.97 percent on the BSE.