Ethereum News
Waves Platform Partners with a Game Distribution Platform, The Abyss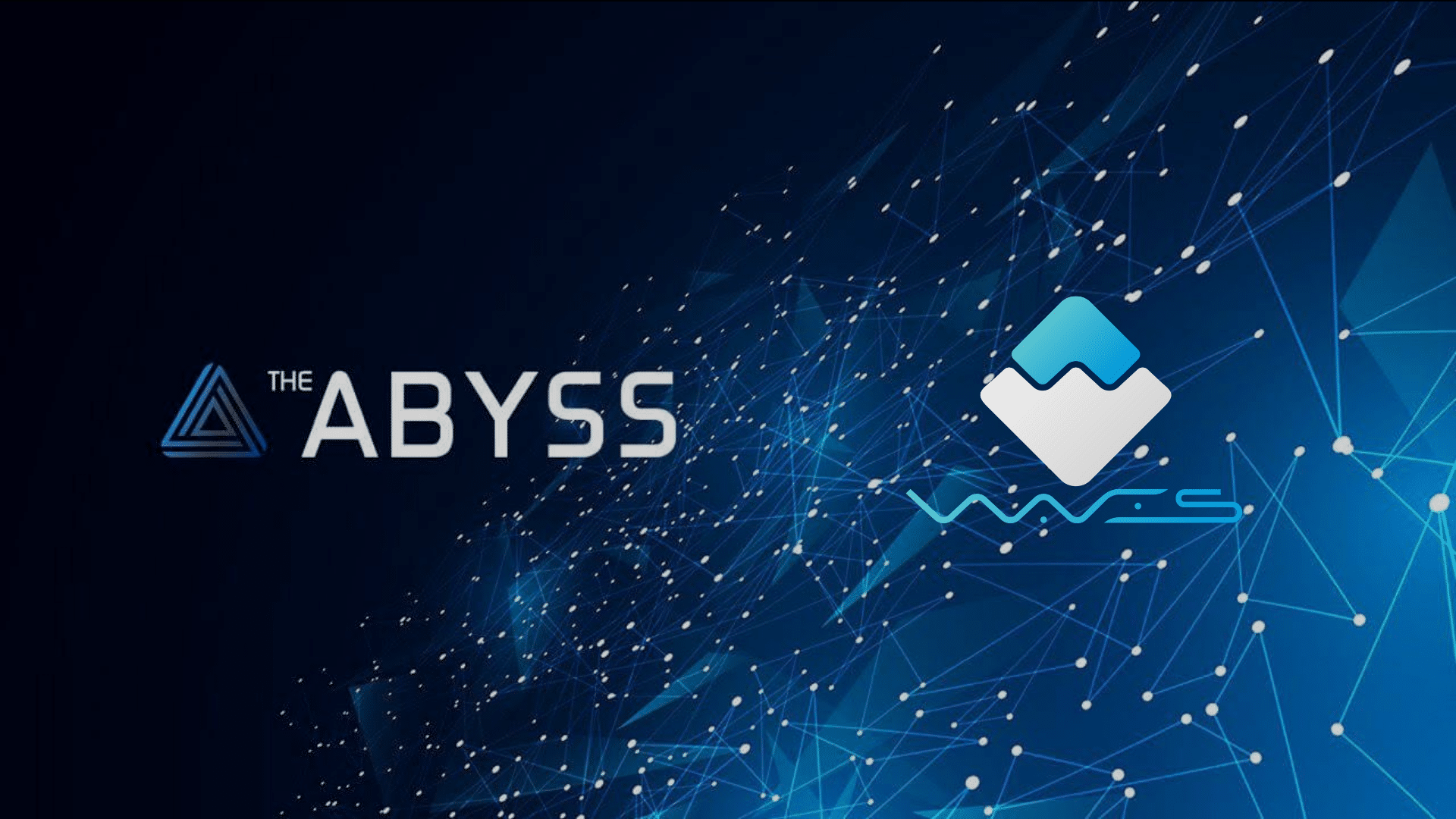 Waves, a renowned open-source platform of blockchain for cutting-edge decentralized applications, has partnered with online video games' digital distribution platform called The Abyss. With the collaboration, both the companies intend to implement a marketplace, powered by blockchain technology, of in-game products and digital goods. The official announcement was made by The Abyss on 5th September 2019 through a blog post on Medium.
The interesting thing about this collaboration is the way it will facilitate the users to purchase, as well as sell, any of the available items using the Abyss Tokens. The items can be sold to any other user regardless of the supported game from which it was bought. This feature will provide the game developers with another means of monetizing their gaming projects on the platform of Abyss.
It is vital to note that, The Abyss platform will be the first-ever game platform to use the blockchain technology of Waves for developing a ubiquitous marketplace consisting of a variety of tradable goods, along with in-game products offered in the game by the partner game developers, highlights the official announcement blog post.
Moreover, it will now become possible for game developers to link the Abyss Tokens directly into their games based on Waves. That would happen once the Tokens are integrated with the Waves blockchain. To make this process of integration easier and smoother, The Abyss is going to offer an SDK and thorough technical assistance.
If all this was not enough, Waves blockchain's game projects would be able to access the distribution network of The Abyss. What that means is, the games would get a wider distribution, making them attain a considerably larger gaming audience.
On this exciting new development, Waves Platform's Founder-CEO, Sasha Ivanov, came forward to share their views. As per Ivanov, they recognize that the gaming sector, worth over 100 billion dollars, has a huge potential as a significant blockchain use case that fits perfectly with the existing gameplay mechanics as well as goods trading. Continuing further, Ivanov voiced their belief saying that, they think of the gaming sector to be an enthusiastic blockchain adopter and their collaboration with The Abyss would drive its extensive use.
On the other hand, The Abyss Founder, Konstantin Boyko-Romanovsky, stated that the Waves technology's integration would let their platform build video game sector's one of the most advanced and best digital marketplaces. It is meant to elevate the trading transaction processing speed besides accelerating blockchain adoption as well, added Boyko-Romanovsky.
The Abyss' team of developers has already begun the preparatory measures for Waves' integration. Game developers and studios will receive the respective API libraries and methods once they get included in the SDK, as noted in the blog post.