Ethereum News
Ethereum's Month-long Movement Remain Untouched from the Plunge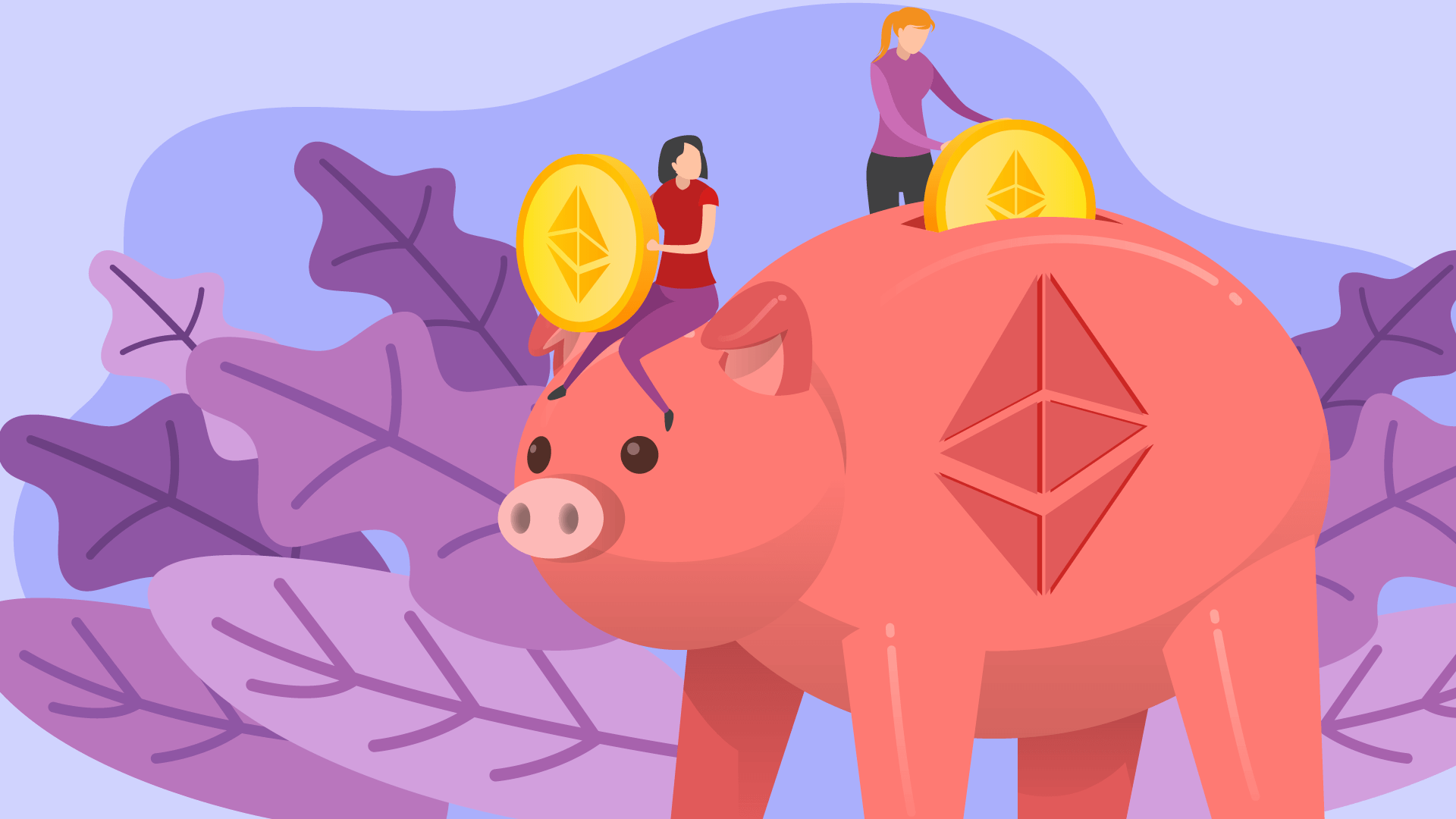 Ethereum is exhibiting amazing hold over its momentum. The currency was spotted dribbling recently. However, it looks like the coin had everything under control. The recent movement of the market has affected many coins at large. The list includes top guns like Bitcoin and Ripple too.
ETH coin is likely to give a good outcome in the coming period. The currency is recommended to the long-term investors as it would give the best result in the same period.
Ethereum Price Analysis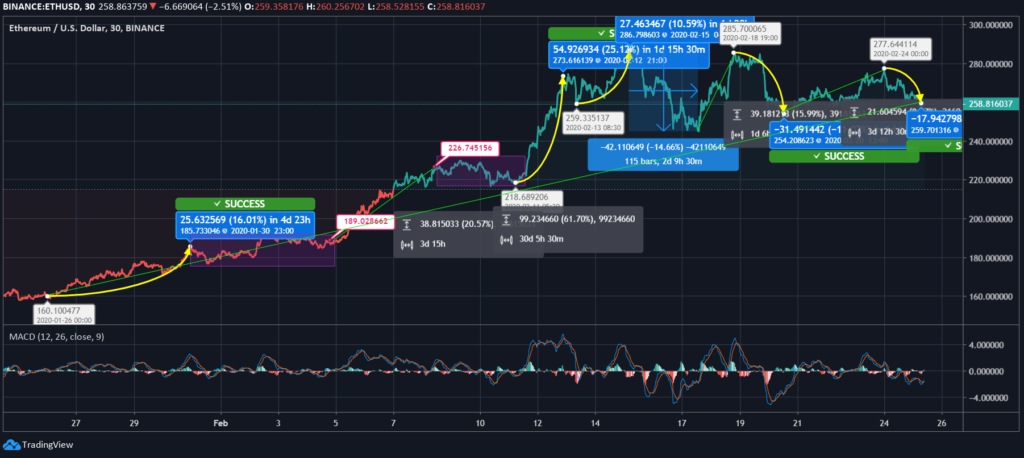 At the initial hours of January 26, Ethereum was trading at $160, and for the next four days, the coin continued to climb, and on January 30, the price was at $185. The coin locked itself around $185, and it kept the same momentum till February 5. ETH price was again spotted, escalating to $226 from $189 by 20.57% on February 08. The price of Ethereum again escalated to $273 on February 12. Later, it jumped to $286 from $259 by 10.59% hike in the next three days. From this high, the ETH coin price plunged to $275 on February 17. Then, the price improved to $285 by 15.99%, but later, it dropped to $254 then again escalated to $277 and recently exhibited plunge to $259.
The overall trend of Ethereum is upward, and hence, the price might be seen improving in the upcoming hours. At the time of writing, the currency was trading at $258.81. The coin might anytime violate the immediate support level a $258. The currency also has the possibility of improving. Thus, the immediate resistance level at $273 seems achievable.