Ethereum News
Big Jolt for Apple, Samsung, Sued over Unsafe Handset Radio Frequency Emissions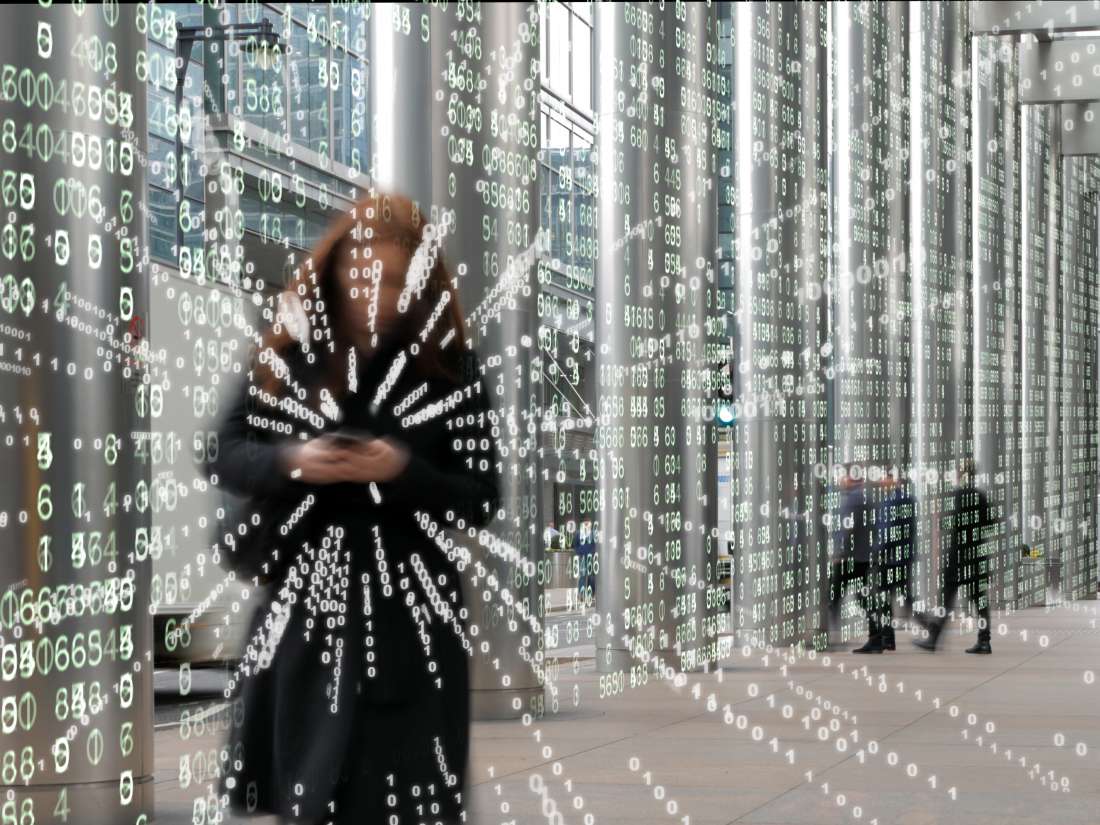 Tech giants Apple and Samsung have been sued in United States of America over dangerous radio frequency emissions. According to the class-action suit filed in the US District Court, a few models of iPhone and latest Galaxy Smartphone devices emit harmful radiations. The radiations pose several dangers and surpass safety limits set forth by the Federal Communications Commission.
The suit was filed on Friday, July 23. According to the suit, Apple and Samsung misinformed scores of customers all over the world by not disclosing about the possible side effects from their devices' damaging RF exposure.
The complaint states that radio frequency emitted from leading handsets like iPhone X, iPhone 7, iPhone 8, and a few models of Galaxy go beyond the legal limits.
The complaint further reveals that excessive radio frequency emission poses several risks to human health. It can potentially increase the risk of cancer, genetic damage, cellular strain, neurological disorders, overall impact on the well-being of human health, rise in dangerous Free Radicals, etc.
If the recent scientific publications are to be believed, the radio frequency exposure can affect the living organism to a greater extent.
Earlier, several tests were carried out on the many iPhone handsets which may include iPhone 8, iPhone 7, iPhone X, iPhone 8 Plus, Samsung Galaxy S9, Samsung Galaxy S8, Galaxy J3, Motorola's Moto g6, Moto g6 Play, etc. The result of the test concluded that only iPhone 7, iPhone 8, iPhone x, Samsung Galaxy S8, Samsung Galaxy S9, and Galaxy J3 have been producing harmful RF emissions that exceed safety limits. These models are not following the limits set by the Federal Communications Commission (FCC).
FCC spokesman Neil Grace said that any claims on the non-compliance with the radio frequency exposure would be considered with complete gravity. The subject phones will be obtained and tested for compliance with FCC rules and regulations.
However, Apple was quick to dismiss the test results. Apple said, all the models including iPhone 7, iPhone 8, iPhone x are completely certified by the Federal Communications Commission and in all the nations where iPhones are available for sale.
Meanwhile, Samsung also said in a statement that all the Samsung devices available for sale in the USA follow the FCC limits. The tech giant claimed that its devices are tested as per the similar test protocols which are used all across the industry.