Ethereum News
Good News For All The BlockFi Users; Earn Interest On All Amount Of Crypto Investment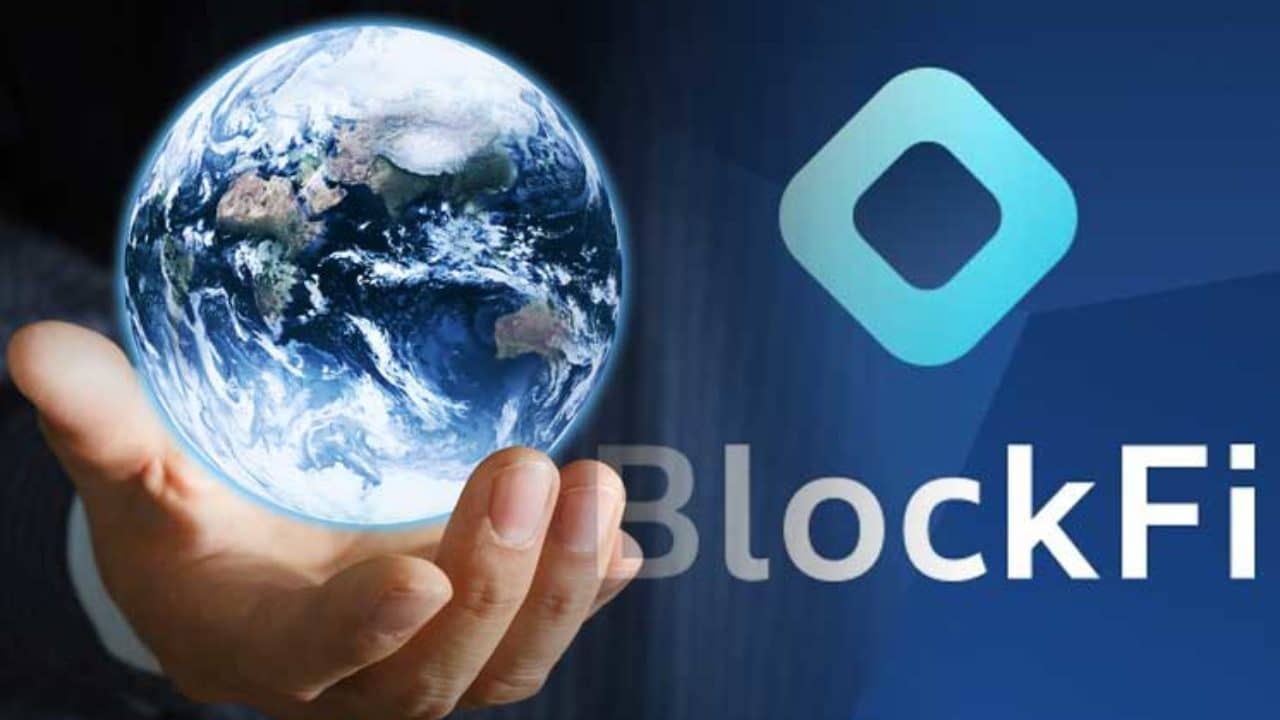 Good news for all the BlockFi users, as this leading New York-based cryptocurrency company has made a huge announcement for their users. Starting from today, the users of BlockFi don't have to worry about meeting the minimum deposit criteria to avail its BlockFi Interest Account (BIA).
In simple terms, users of BlockFi are now able to earn interest on any amount of their Bitcoin, Ether, or GUSD balances. The company has removed the minimum deposit criteria, that will now allow them to attract new customers to try their service and get into cryptocurrency.
Not just this along with the minimum deposit rule, BlockFi has now also waived its early withdrawal penalty, allowing its users to make one free withdrawal per month.
This move from BlockFi enables more people to access financial tools, which happens to be the core philosophy of the company as well. The announcement was made by the CEO and Founder of BlockFi, Zac Prince on September 13. He said as the people are showing more interest in the cryptocurrency that has helped them to grow their market.
Along with all this new announcement for the good of its users, the company has also recently entered India in an attempt to expand and now targetting Latin America as their prospect market.
To support their expansion plans, BlockFi has recently secured a funding of $18.3 million in a funding round led by Valar Ventures. Company's plans seem to be secured and with their expansion in new countries, they'll be able to offer financial tools to more and more people.
This has made BlockFi gain more trust in the market and among its users. If you are a BlockFi user, you can apply for the BlockFi Interest Account (BIA) and start gaining interest on all your crypto investment.