Price Analysis
Ethereum Price Fails to Hold Bulls: ETH Downtrend May Continue!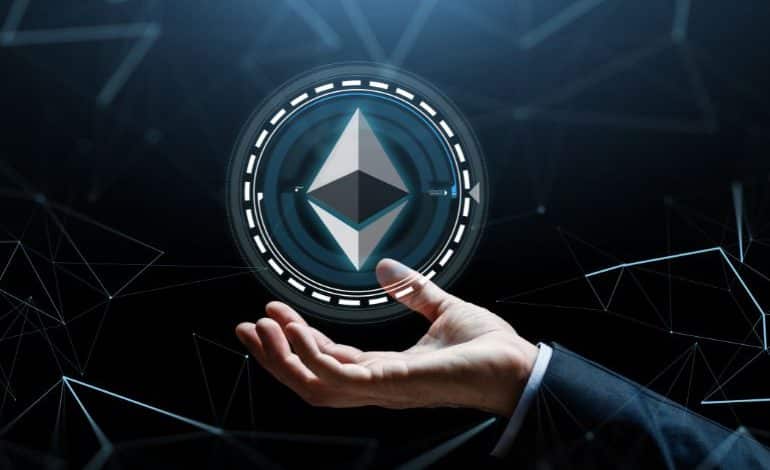 Ethereum has been in a downtrend after the Merge upgrade. Many experts think the developers could select a better time for merge, and the result would have been better for the short term, but due to the excessive volatility, the latest CPA report, and FED rate hike, crypto markets have seen an outflow. All the top five cryptos have seen a volatile week, and experts also forecast an 'even more' volatile week ahead.
In the last two weeks, the price has found some relief for the short term, but it indicates an underlying weakness in the market, and investors expect another rate hike in the next FED meeting.
After the successful launch, Ethereum became the largest blockchain network running on Proof of Stake consensus in the crypto world. As a result, it becomes a more scalable, faster network. Most investors are optimistic about the long-term view of Ethereum because of its energy efficiency and sustainability. It also has diversified use cases.
Big investors are accumulating ETH coins for the long-term portfolio, but it is not an ideal time for short-term capital gain. However, the ETH price is trading within a crucial price range. Please read our technical analysis to learn more about it.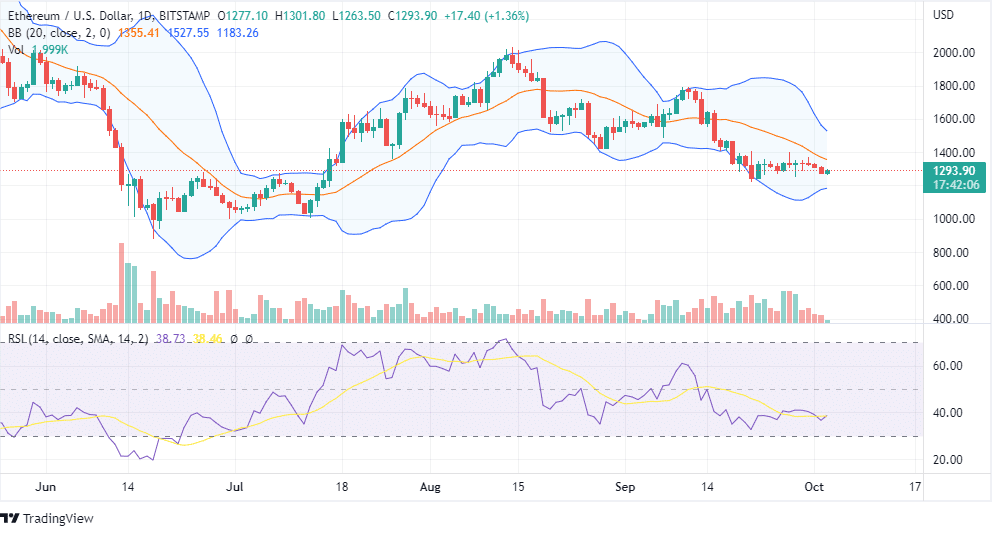 While writing, ETH was trading around $1293. It has taken support of around $1200. If it breaks this support, $1000 is strong support for the long term. However, if Ethereum breaks $1000, we can consider it a long-term bearish.
On the upside, $2000 is a resistance, and if it breaks this resistance and forms higher highs, then it can be a long-term bullish. Currently, candlesticks are in the lower range of the BB, while the RSI is 38, which indicates a consolidation period for the short term.
Ethereum has been forming lower lows and lower highs which suggests bearishness. $1000 is a crucial level for the long term, and it can be a good buying opportunity because if it consolidates within the range, then investors will get a decent profit. Still, if ETH breaks the level, then investors can accumulate more coins at a lower level to average the price.